Welcome to PT. Golden Archy Sakti.....a Leading Professional Pneumatic Components supplier in Indonesia
PT. GOLDEN ARCHY SAKTI is Sole Exclusive Distributor of CAMOZZI Pneumatic for Indonesia market. We are a professional company in pneumatic business and provide the best solution for you to make better engineering process, especially in pneumatic for Industrial Automation. Explore our company, services and products...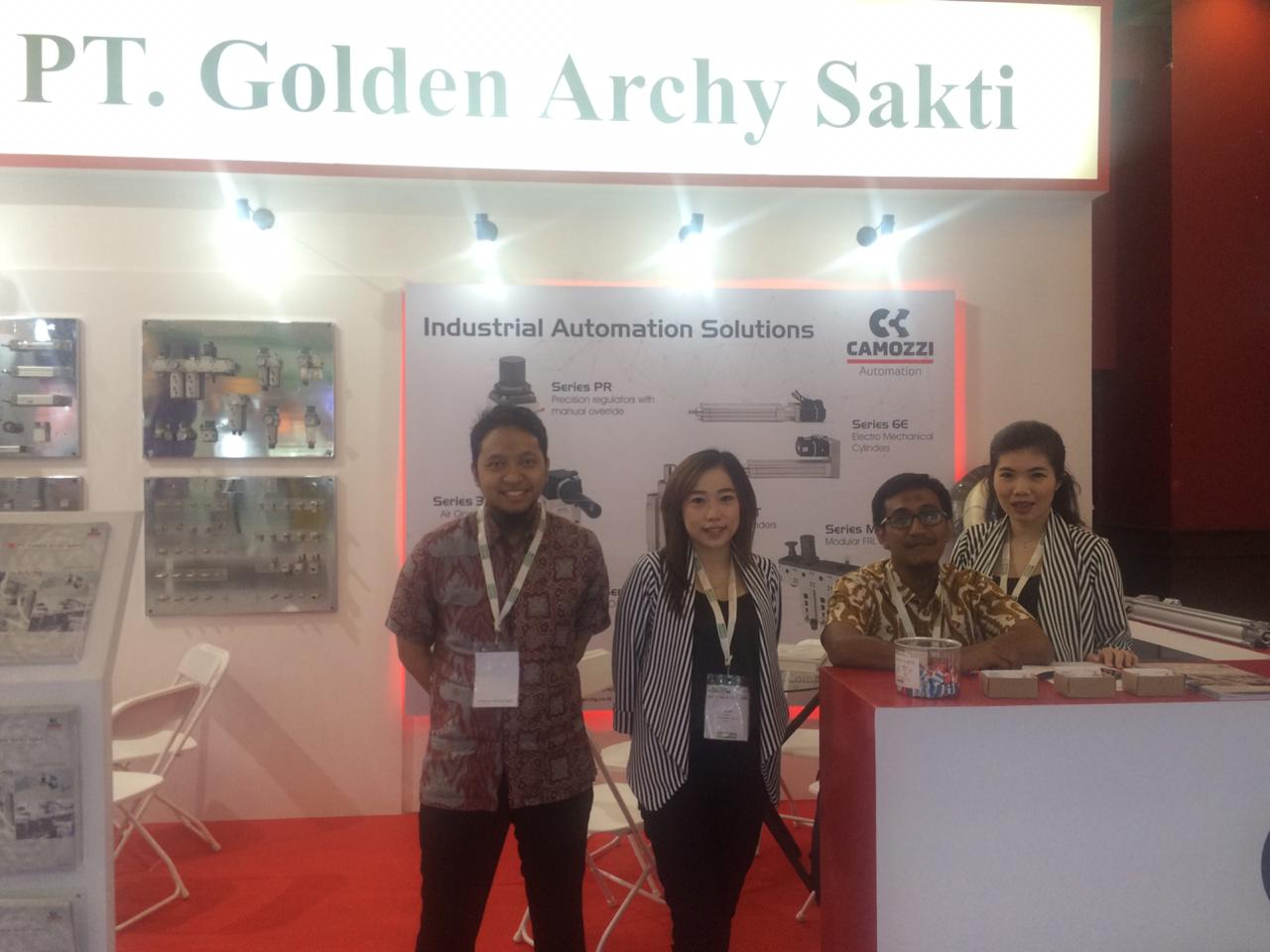 Jakarta Manufacturing Expo 2018 The leading international manufacturing exhibition held at the JI Expo Kemayoran, 05 - 08 December 2018 has been over. PT. Golden Archy Sakti participated again in this event by exhibiting world-class quality products...
Learn More >>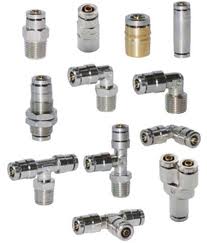 Fitting Connection
Fitting Camozzi is one of the BEST QUALITY FITTING in the world ! Made from nickel plated brass. Long life time and Satisfied Guarantee....
Learn More >>