Welcome to PT. Golden Archy Sakti.....a Leading Professional Pneumatic Components supplier in Indonesia
PT. GOLDEN ARCHY SAKTI is Sole Exclusive Distributor of CAMOZZI Pneumatic for Indonesia market. We are a professional company in pneumatic business and provide the best solution for you to make better engineering process, especially in pneumatic for Industrial Automation. Explore our company, services and products...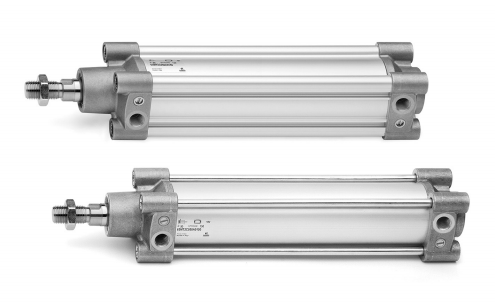 The new Series 63 cylinders The Series 63 pneumatic cylinders have been developed to guarantee high performance and versatility. Thanks to a new system of adjustable pneumatic cushioning, the cylinders can always guarantee the best regulation whilst significantly reducing noise caused by the impact of the piston on the end block.
Learn More >>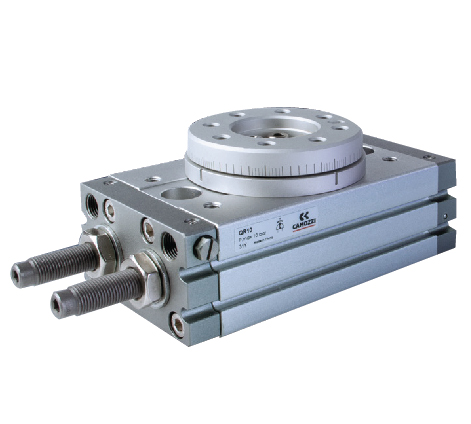 Series QR - Rotary Actuator with Rack and Pinion system The Series QR rotary actuators are cylinders with a double piston, able to provide high torques while ensuring high stability and a precise rotary movement.
Learn More >>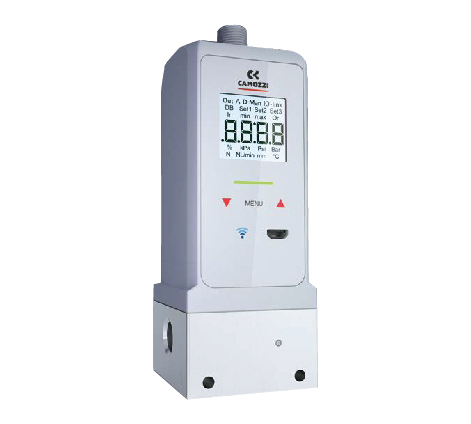 Proportional pressure regulator with Coilvision technology
The Series PRE proportional pressure regulator is equipped with a new technology, CoilVision, which constantly monitors the operation of the solenoids in the regulator and prevents possible malfunctions.
Learn More >>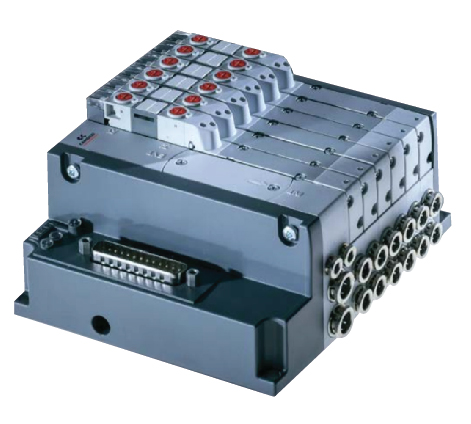 Series D Valve island with Coilvision technology
Series D is a new valve island equipped with CoilVsion
technology which monitors and predicts the impact of wear on the efficiency of parts of each solenoid valve.
Learn More >>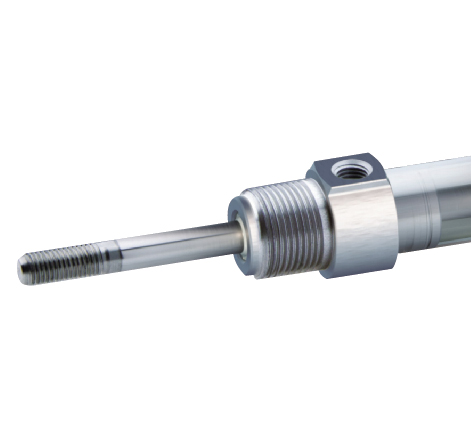 ISO 6432 cylinder with auto-cushioning The new Series 23 pneumatic cylinders are based on the innovative concept of 'auto-cushioning' and comply with the ISO 6432 standard.
Learn More >>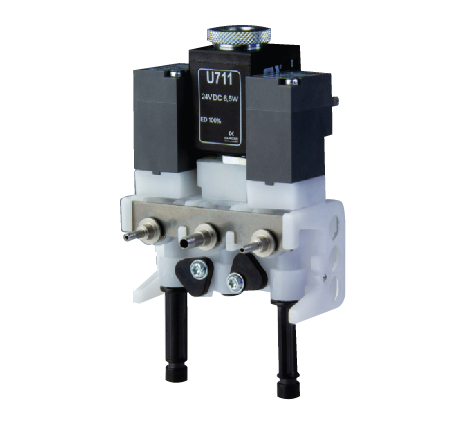 Series DB - Dental Multichannel Manifold
The Series DB is a modular and compact solution, optimising pneumatic, hydraulic and electrical connections — reducing installation times on machines operating in the industrial and life sciences sectors.
Learn More >>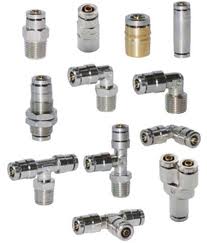 Fitting Connection
Fitting Camozzi is one of the BEST QUALITY FITTING in the world ! Made from nickel plated brass. Long life time and Satisfied Guarantee....
Learn More >>